Client: Local Government – New Build Extension
Project: German Occupation Museum – Guernsey
We were chosen to complete this supply contract due to the specification and supply logistics required. Our clients were to build a single storey extension to the main museum.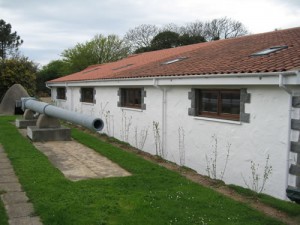 We were commissioned to match the existing joinery for both colour and profiles. We manufactured the Main door-sets and casement windows and these were all designed with traditional mouldings and details, but using the latest high performance hardware.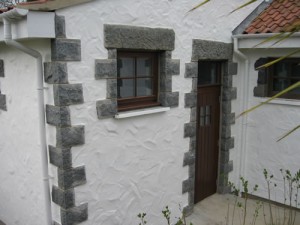 The windows and doors were manufactured from Sapele hardwood and factory sprayed with Sikkens Micro-porous coatings and factory glazed.