SPL are now near the completion of a large supply and installation project in Cannockwood.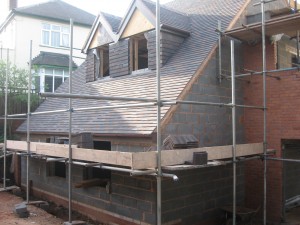 SPL worked direct with the client and contractor to supply and install large aluminium bi-folding and french door sets from Germany, they also supplied and installed the timber and aluminium atrium glazed roof and the new hardwood windows and doors.
All products were chosen for their performance capabilities due to the location and extreme weather conditions.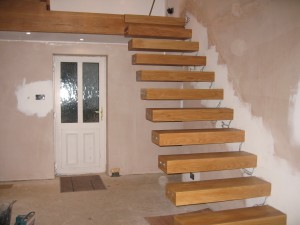 SPL have also secured the contract to supply and install a bespoke oak and glass floating staircase. The staircase will have a main core of steelwork which will be completely hidden giving the effect that the treads are floating.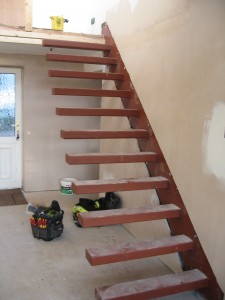 All the products were used to offer both a traditional and modern look through-out the scheme contrasting the old with the new.